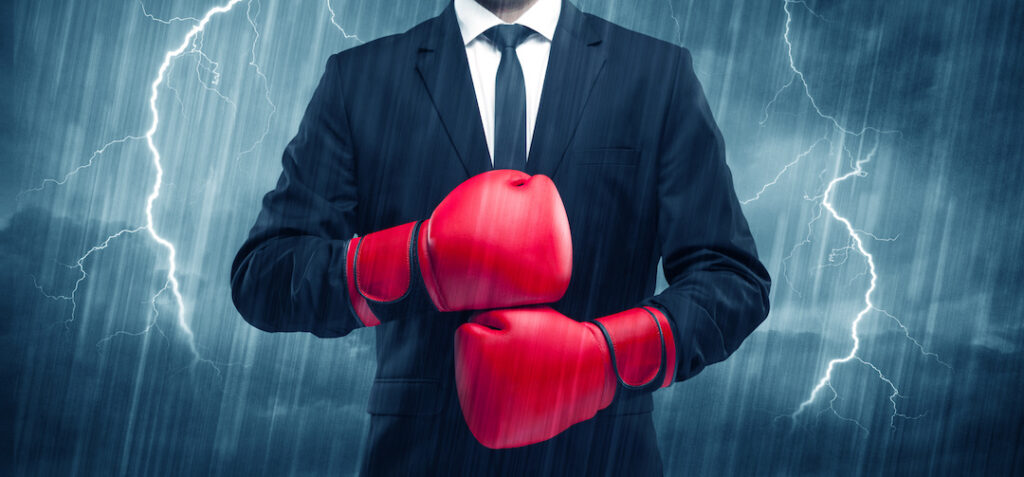 On February 13, the ABA Banking Journal bore a headline, "Nichols: ABA won't 'sit idly by', if regulators overstep their authority". The article went on to cite examples of rule making and regulatory changes "that will do more harm than good." In particular, the article identified the FDIC's plan to raise assessment fees and the joint agency rulemaking proposal to update the Community Reinvestment Act. The article also noted that the ABA sued the CFPB "after the CFPB made changes to its exam manual that dramatically expanded the agency's UDAAP authority."
For sure, the impending rule making for Dodd Frank Section 1071 and for the Community Reinvestment Act will have far reaching and dramatic implications for all financial institutions, not just banks. In its comments regarding the proposed CRA rule the Bank Policy Institute identified 3 potential legal arguments opposing significant elements in the proposed rule, including that the agencies have exceeded their statutory authority regarding the much expanded definition of assessment areas to include new "retail lending areas" as well as the mandate to examine "major product line" lending outside retail lending areas.
However, as we have noted in several emails to our clients, one of the most egregious examples of regulatory overreach is the "Combatting Redlining Initiative" announced by the Department of Justice in October 2021 and implemented jointly with the prudential bank regulators. Reportedly, there have been a record-breaking number of redlining referrals to the Department of Justice. The apparent basis for these referrals is a very liberal interpretation of what constitutes a "REMA", or "reasonably expected market area."
REMA's are not defined in statute nor in regulation, so their application is open to interpretation – and the vagueness of the concept has left the door wideopen to potential abuse by regulators. This is exactly what appears to be happening since the "Combatting Redlining Initiative" was announced by the DOJ.
At a bank compliance meeting with regulators in January FDIC and OCC examiners stated that when applying a REMA, nothing less than a MSA or MD is used. For almost all community banks, and for some large banks, REMA's this large are unrealistic; and unrealistically defined markets mean meaningless and even misleading benchmarks which means meaningless if not misleading redlining accusations.
All this regulatory overreach can be traced back to the DOJ's "Combatting Redlining Initiative" that was announced in October 2021 and is now being reflected in the field by a steady flow of referrals to the DOJ.
Add to the foregoing the impending publication of Dodd-Frank section 1071 regulations and the issuance of the highly controversial CRA NPR with its radical and legally dubious changes and the stage is set for a major confrontation between banks and regulators sometime soon.