Another CRA Community Development Opportunity: Get FEMA Declared Disaster Area Maps From GeoDataVision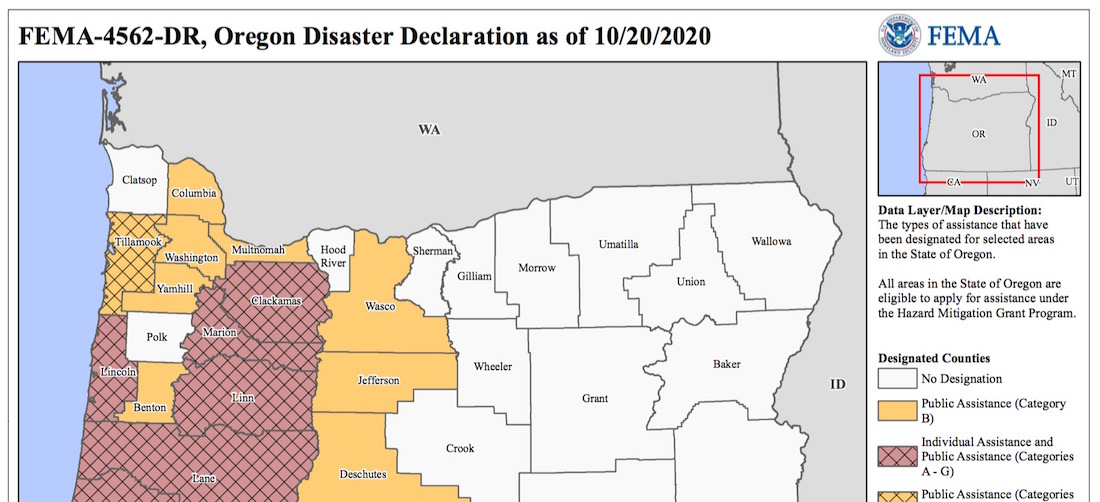 As you may know, certain activities in "Designated Disaster Areas" are eligible for Community Development credit. Any areas designated as Disaster Areas eligible for Public Assistance Types C-G (areas that are designated for only Types A and B assistance are not eligible).
In recent months FEMA has issued Disaster Area Declarations. GeoDataVision has retrieved a series of maps in states that contain recently designated disaster areas. If your bank operates in any of the following states we suggest you visit download the map(s) for your state(s). Some states contain multiple disaster areas. The maps contain legends that identify the type of public assistance for which a designated disaster area is eligible. So, read the maps carefully.
This is not an all-inclusive list. So you may want to visit the FEMA site and familiarize yourself with all designated disaster areas. The maps retrieved by GeoDataVision are official FEMA maps and GeoDataVision is not responsible for the content of the maps.