Are there "underwater" census tracts in your CRA Assessment Area?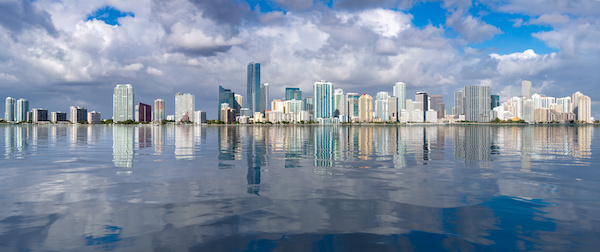 Every year we invariably consult for banks who have "lending gaps" in their Assessment Areas. In a surprising number of cases it turns out that some of the tracts are "underwater tracts". Most banks don't even know there are any underwater tracts in their Assessment Area. All they know is they never lend in some tracts (and if they do have loans in underwater tracts they may want to verify their geocoding!)
The underwater tracts are mostly in coastal states, but there are some found in the Great Lakes states and other areas too (Michigan, Illinois, Indiana, Nevada, Ohio and Wisconsin have underwater tracts)
We know of no published list of underwater tracts even though a list of such tracts could help banks understand some of their lending gaps.
So, GeoDataVision is pleased to announce the availability of a unique report, "The National List of Underwater Census Tracts".
We welcome feedback from our readers. Let us know what you find helpful and tell us what kinds of reports you would like to see us develop to help you analyze your Community Reinvestment Act performance. Contact Bob Suzio at 203-245-2750 or email BobS@GeoDataVision.com